Eliminating Waste is a Circle
The Circular Economy Keeps Materials in Use and Keeps Ecosystems Thriving
For years, our economy worked in a linear way. Simply put, good were produced, sold, used and eventually discarded, typically ending up in a landfill.
But as demand has grown along with our reliance on plastics, metals and other materials that don't easily degrade, landfills, well…became filled. Waste materials made their way into the ocean and created other environmental hazards. We are a consumer culture that buys more clothes and wears them for shorter and shorter durations and buy more and more appliances and technology that lasts or remains relevant for less and less time.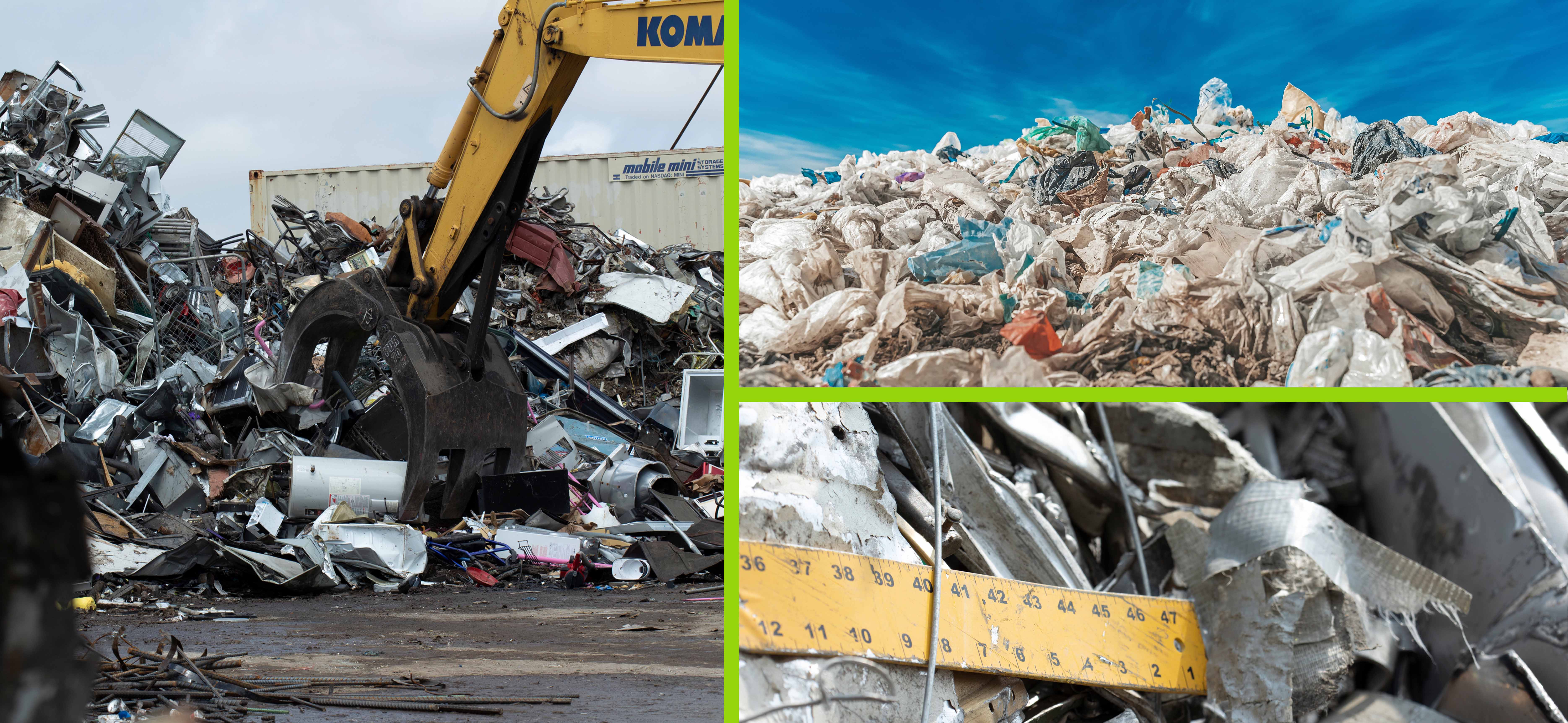 In the last 20 plus years, there has been a push for a circular economy, one that makes use and reuse of wasted materials in order to eliminate the need for overproduction and pollution. Keeping materials in the world as part of a much longer lifecycle helps reduce the need for additional expenditure of precious fossil fuels. We aren't quite there yet – it requires manufacturers and consumers alike to be onboard with the steps required and that's an ambitious undertaking.
While donation, responsible manufacturing, and other means are a part of the puzzle of creating a truly circular economy, so too is recycling.

From batteries, to scrap metals, to many items like refrigerators, or other appliances that contain large amounts of metal, recycling is one way you can put a little cash in your pocket and contribute to a more circular economic system.

To learn more about what you can recycle – and to get a look at the most current prices on common scrap metals – go to https://www.arrowscrap.com/