How Remote Working Can Affect Your Organization's ITAD Plan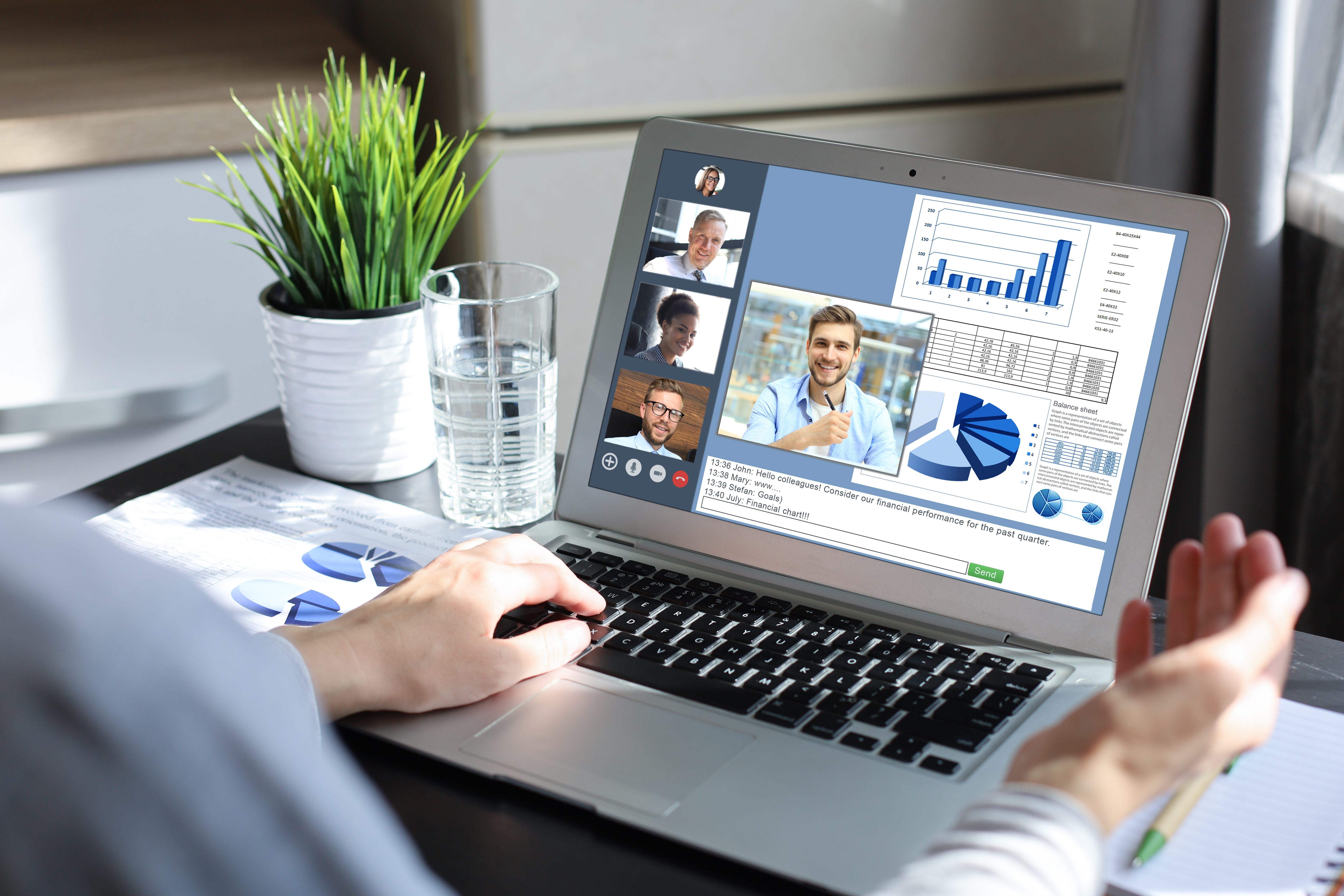 Technology has allowed many companies to work in the current COVID-19 climate while keeping their employees and families safe at home. Remote working is a flexible solution for many organizations because it allows employees to be online and in-network while they do not need to commute or expose themselves unnecessarily to others. The option of remote working does raise some questions about how a company's IT Asset Disposition plan should work. With more assets out of the confines of a company's building, there is greater chances of data breaches, loss, or theft.

In this article, we will discuss how telecommuting should factor into your company's ITAD plan.
1) All devices should be added to the company's asset register
Work-from-home procedures ideally should allow employees to use organization-owned electronic equipment in order to keep their personal and business lives separate. However, the nature of the COVID-19 pandemic may not allow for the resources required for a company to distribute the necessary equipment. Therefore, a good ITAD plan will include employee-owned devices on the asset register and will tag these devices appropriately.
2) Work from the cloud – but choose wisely
Rather than saving data to the device itself, employees should save sensitive information to a secure network hosted in the cloud. This will allow for greater control over the information owned and managed by the organization. There are many cloud networking providers to choose from – your organization should choose wisely and enforce compliance with this choice in order to protect its data.
3) Institute proper data sanitization protocols
Data sanitization refers to the permanent, irreversible removal of data from a memory device such as a hard drive, flash memory, mobile device, and other storage methods. Proper data sanitization ensures your data is secure and sensitive information is not leaked into the wrong hands. There are three reliable means of data sanitization: physical destruction, cryptographic erasure, & data erasure. Incomplete data sanitization methods include data deletion, reformatting, factory reset, and wiping. Utilizing a Hard Drive Shredding service, such as one provided by Arrow would satisfy this obligation to properly sanitize your data.
4) Choose a qualified ITAD partner (like Arrow!)
A qualified ITAD partner will ensure every step of IT Asset disposition is executed properly. An end-to-end ITAD partner will ensure the chain of custody of the IT assets, handle the deinstallation and retrieval of the equipment, transport it safely & securely, properly sanitize your data, retrieve the best salvage value on your decommissioned equipment, and properly recycle the remaining IT assets. This full process will ensure that you get the best return on your investment on your business's IT assets and equipment. An ITAD partner such as Arrow Scrap will also provide all necessary certificates of destruction so that your company can be compliant with your industry's rules and regulations.
While remote working can be a flexible solution in this current climate, it does create some challenges to your company's ITAD plan. But as you can see, a qualified ITAD partner can help ease this process and ensure your data is secure and your equipment will be handled properly once it is ready for disposal.