ITAD and HIPAA present a new set of challenges for healthcare providers.
The right ITAD partner can help you ensure the security of patient information.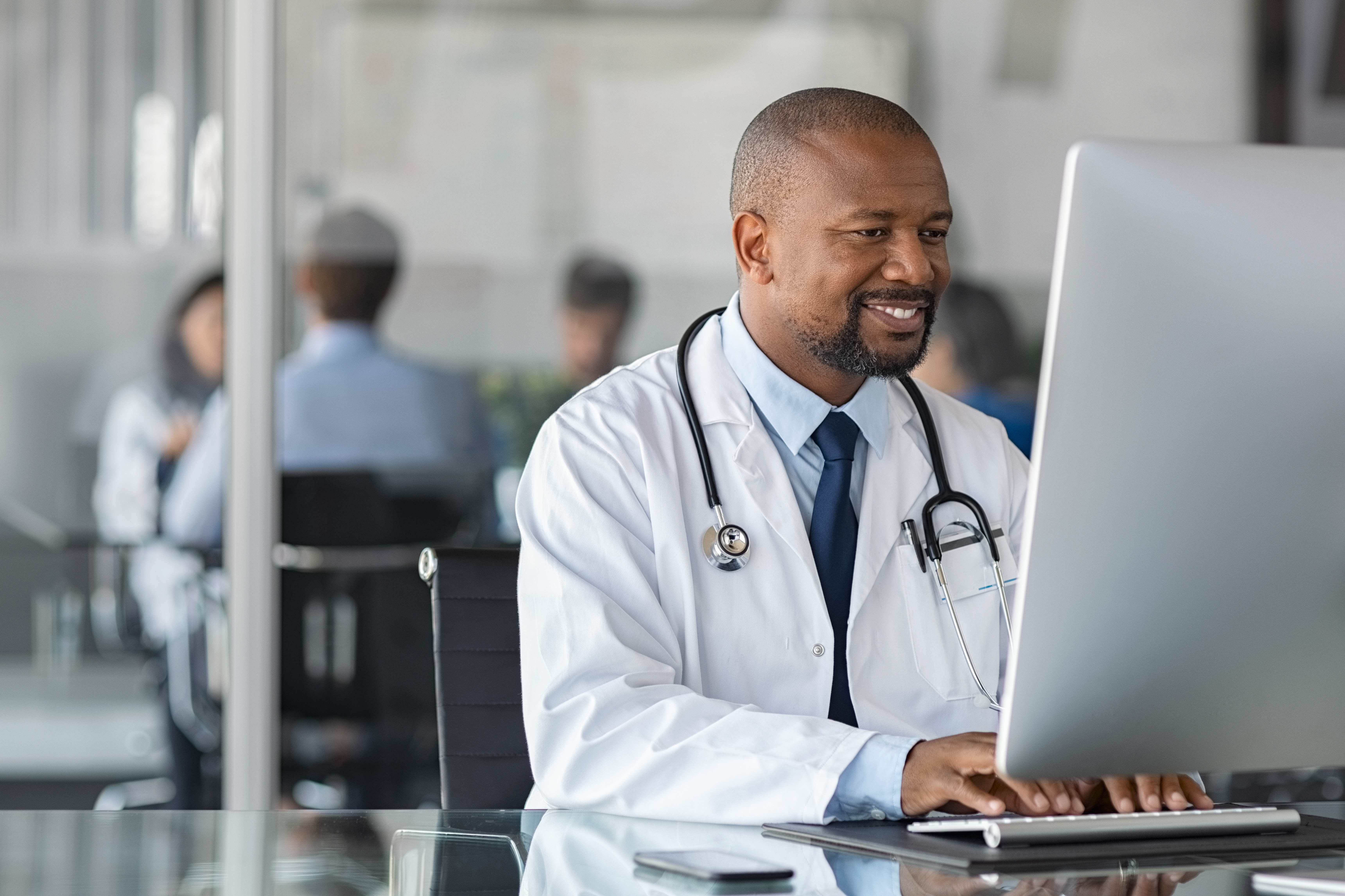 The Health Insurance Portability and Accountability Act of 1996, commonly known now as HIPAA, has provided patients with the privacy they need but it's also been a challenge and disruption to the way medical records are maintained and managed from an IT perspective. Patient authorizations are required for any data sharing and breaches of HIPAA can have big financial applications to healthcare providers and networks. In fact, millions upon millions of dollars have been paid out in HIPAA-related breach of privacy cases. This extends to your ITAD practices as well. It's key to have the right partner to help you navigate.
You're investing in IT? Better invest in ITAD too.
Infrastructural changes and software and hardware updates are key to modernizing your IT-related healthcare practices, but they come at a cost: both the initial cost of doing business as well as the cost of liable or claims if the wrong patient information is leaked or stolen. Every time you upgrade, you need to account for the destruction, shredding and wiping of your old devices and systems.

Hacking, identity theft and data breaches can spell doom for a patient's privacy and an organization's reputation.
Make sure you work with an ITAD partner who knows the rules of engagement and has a frequently-updated and compliant IT asset control policy and who can step in to assess risks before they ever become a larger issue.
There's a science to disposing of medical records. Any strong ITAD vendor should be able to ensure the proper elimination of electronic medical records. While HIPAA standards are not universal, there is existing guidance, policies and procedures that you and your partner should follow to ensure confidentiality is maintained.
It's about standards and controls. Your ITAD partner needs to adhere to strict and stringent environmentally and socially responsible policy when handling an disposing of potentially hazardous electronic matter. They also need to understand the fundamentals of both HIPAA compliance as well as OSHA compliance. It's not only your patients who are of concern but your employees and colleagues as well. They also need to have a Chain of Custody which means they know who possesses your digital assets, who has possessed them before and if they are all secure.
Find the right partner.
ITAD partners like the team at Arrow understand your security and compliance concern and can help you maintain maximum security and get maximum value for the electronic items you dispose of when you update or upgrade.