ITAD Is A Critical Piece Of The Total IT Picture
How the right ITAD partner can help protect your IT investment.
You spend on devices. You spend on hardware and software updates and upgrades. But how are you protecting your investment? ITAD (Information Technology Asset Disposition) is an important and sometimes overlooked means of ensuring that you have the means to recycle, refurbish and dispose of your old technology securely while maintaining your data security. And here's a little more about why it's so critical.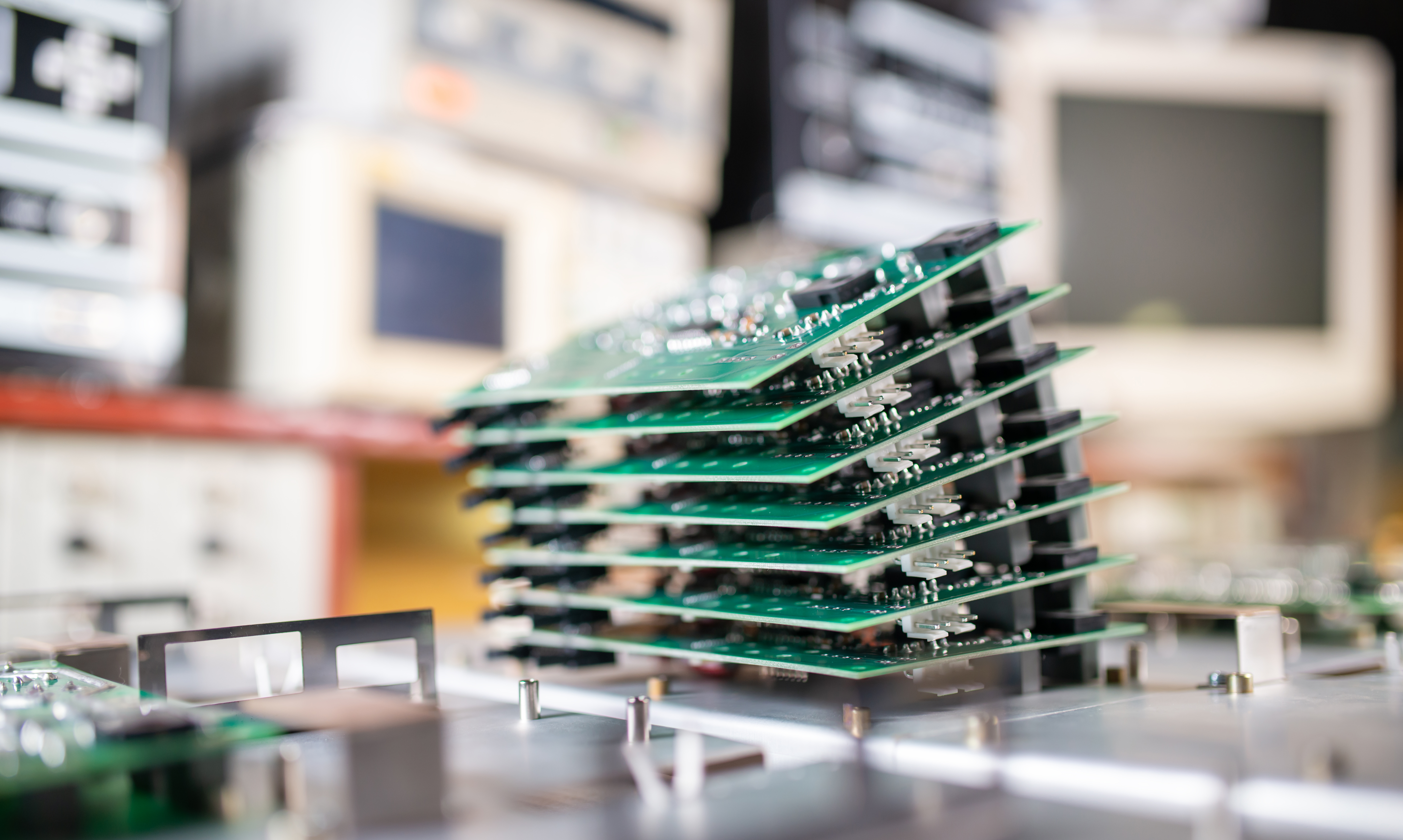 E-recycling isn't something you should do – it's something all businesses must do.
Data isn't something that can always be easily seen but it's something that can all too easily fall into the wrong hands or be lost. A certified, experienced and compliant ITAD partner will work with you – according to OSHA compliance procedures – to dispose of retired hardware and data while ensuring you can track it and manage it so none is lost along the way. Whether you need to shred hard drives or wipe decommissioned devices, doing so responsibly is a necessity.
We can help you maximize value and minimize cost.
You may think an old pc or an old hard drive has no value, but a properly wiped device can be sold to a 3rd party to minimize or off set your IT expenditures. Companies like ours can ensure that by following the proper procedures and protocols, you get some real, tangible value from retired devices.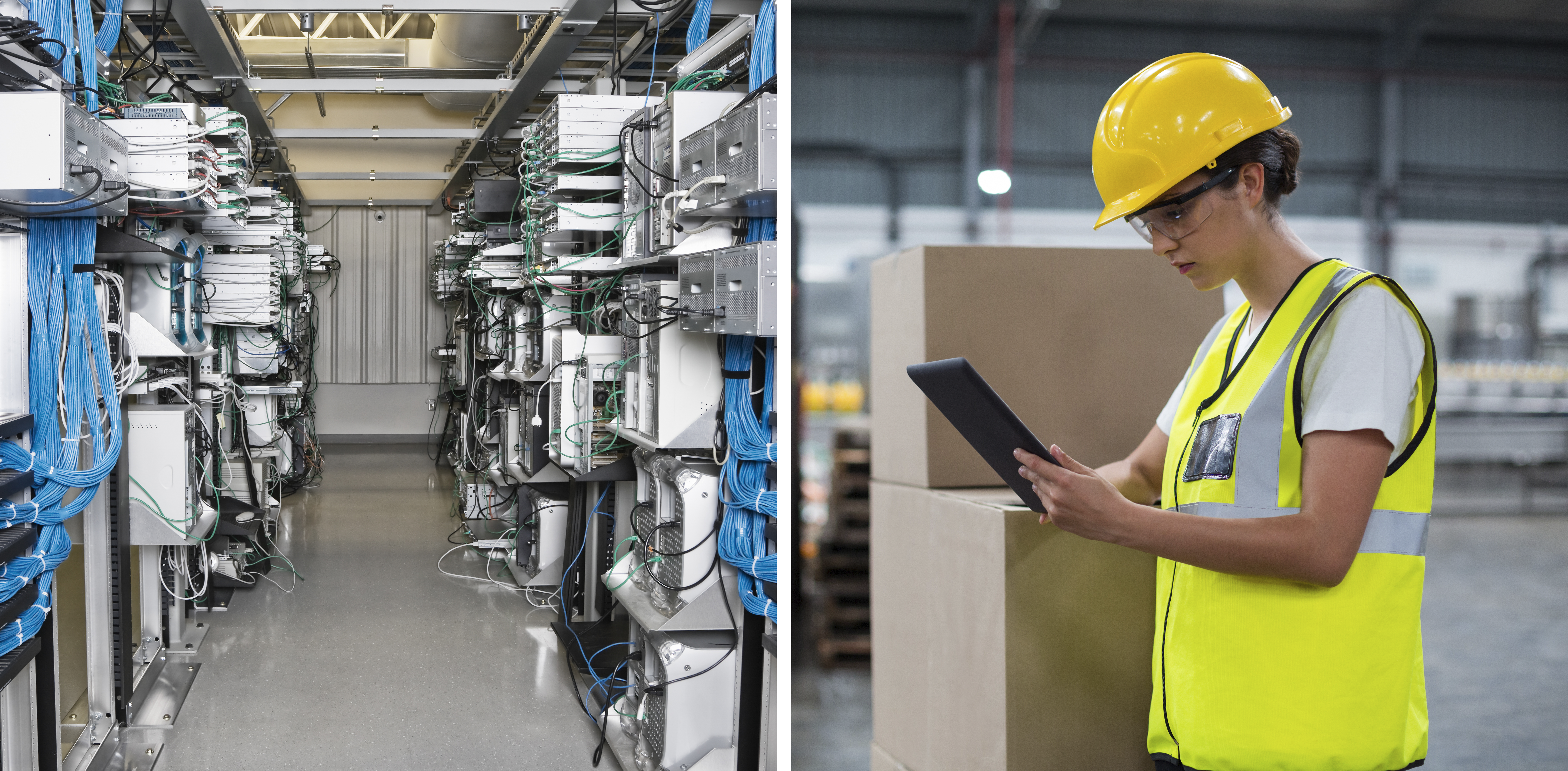 Know what your assets are – and where they are.
While many people may think of us as the people who get rid of your old electronic waste, we do much more. We provide online portals and a process for tracking and maintaining your assets and their whereabouts. There is nothing worse – whether as part of a legal proceeding or simply trying to conduct business – than not being able to find the data or assets you need when you need them.
Compliance is key.
Every company has both corporate and IT policies and they are often working in tandem. With a proper and approved disposal process, we can help you ensure that you remain compliant all along the way. A lost asset can be costly but so too can be unregulated or haphazard handling of electronic waste.
Find the right partner with the right solutions.
We have a long history of helping all kinds of businesses across industries manage and track their assets and dispose of their outdated equipment when the time comes.