Recycling E-Waste is Important, and Profitable!
Know what you Can and Can't Recycle When it Comes to E-Waste.
Whether you run and office or a household or maybe both, we all have one thing in common – we all create electronic waste.
Appliances, old or outdated computers and cell phones all add up. And all too often they pile up in landfills.
Why does this matter?
Because another unfortunate commonality of nearly all electronics is that they have environmentally-toxic components, like chemicals and heavy metals which can leech into the ground and water of not disposed of properly. They can infiltrate soil and groundwater. In fact, depending on where you reside, you could be on the hook legally for properly disposing of your electronic waste.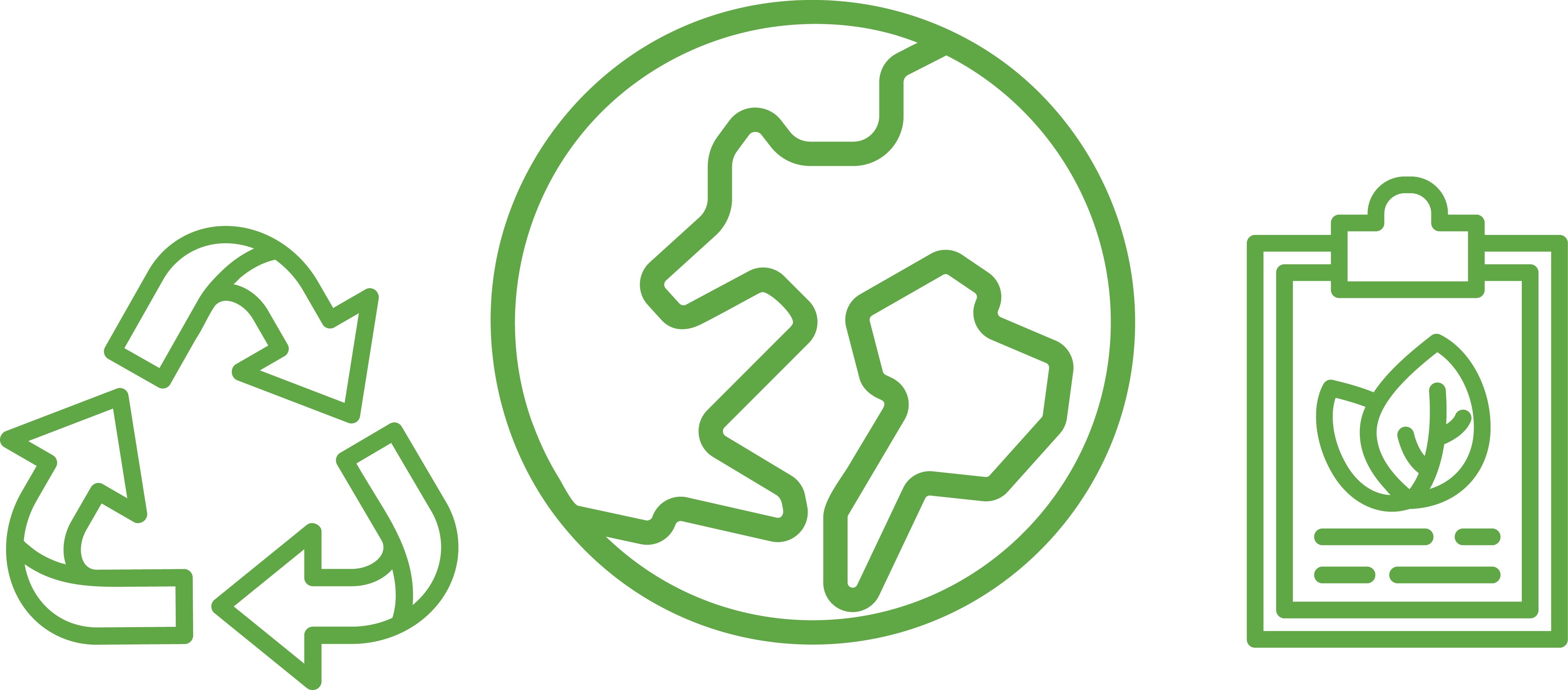 We all talk a lot about sustainability, but we need to put it into action. Electronics present a shockingly huge opportunity to recycle precious metals that can be used to manage how much we waste each year with a constant new cycle of new computers or cell-phone upgrades. Typically, when you recycle electronics – of course meaning ones that have been properly wiped – they can be reused or donated of they are still functional. If not, they are broken down into their component materials to be re used in new or refurbished products.
What Can be Recycled – and What Can't
Many of the things you expect can be recycled - Cell phones, computers, tablets, printers, scanners, power tools, televisions, cameras, and appliances such as microwaves and ovens for example. In fact, nearly all electronics can be recycled in some form – provided they don't contain mercury or lead. Those require special handling by a licensed professional recycling service like Arrow.

There are many ways to go about recycling e-waste. From eBay to garage sales or organized community recycling events to simply bringing them down to a professional like us. But before you do, please remove the batteries as they are generally disposed of rather than recycled.
To learn more about why recycling e-waste matters, go to www.arrowscrap.com