Have a Blast Summer Scrapping
School is out but scrapping is in
It's time to hit the beach, grab a cold one, or have a backyard barbecue. But you know what time it is? It's time to scrap.
Many of the items that come to mind when you think of summer can be scrapped to be both environmentally responsible and to put some cash in your pocket.
There's gold in them there grills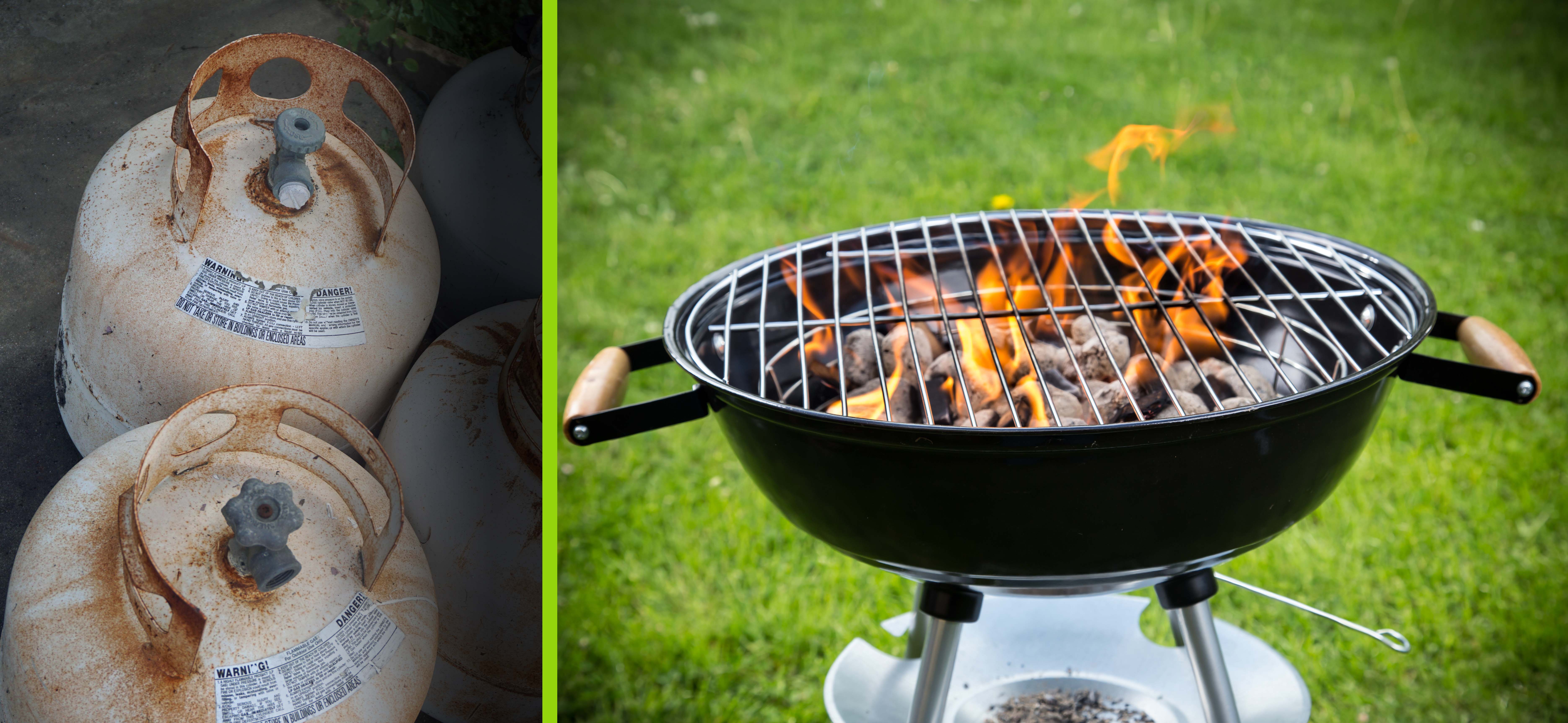 If it's time for a new grill, it's time to make some cash on your old one. Why throw it away when you can scrap it. If it's got metal, it's probably got value, too.
Lawnmowers can still be valuable after they're on to greener pastures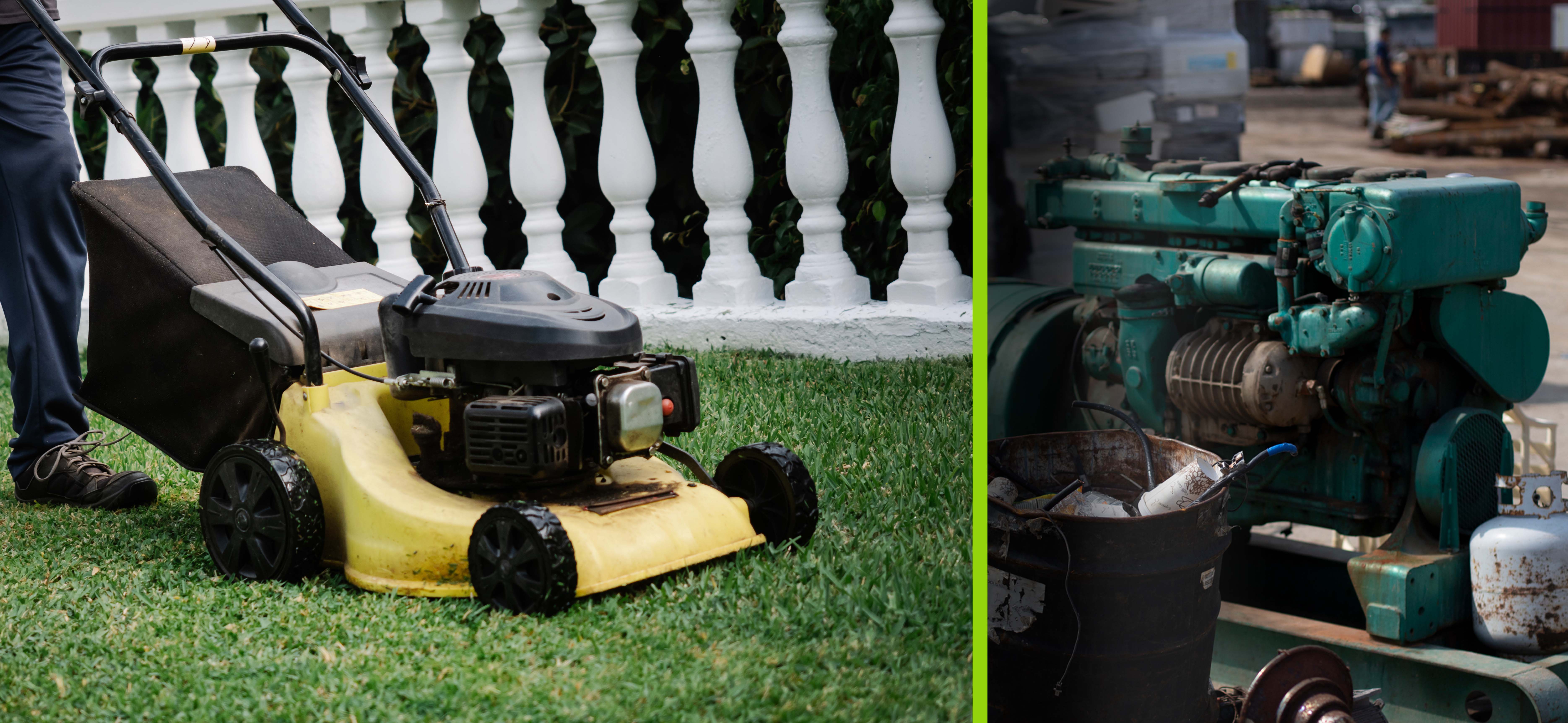 If you disassemble your decommissioned lawnmower, the parts – from the mower deck to the engine – can have some value at the scrapyard.

It's not cool to throw out a broken AC unit
Many states have specific laws regarding the disposal of a non-functional air conditioner. Your best bet is to dispose of it with a professional who knows the law and the best way to handle materials like Freon.

Cans and kegs, too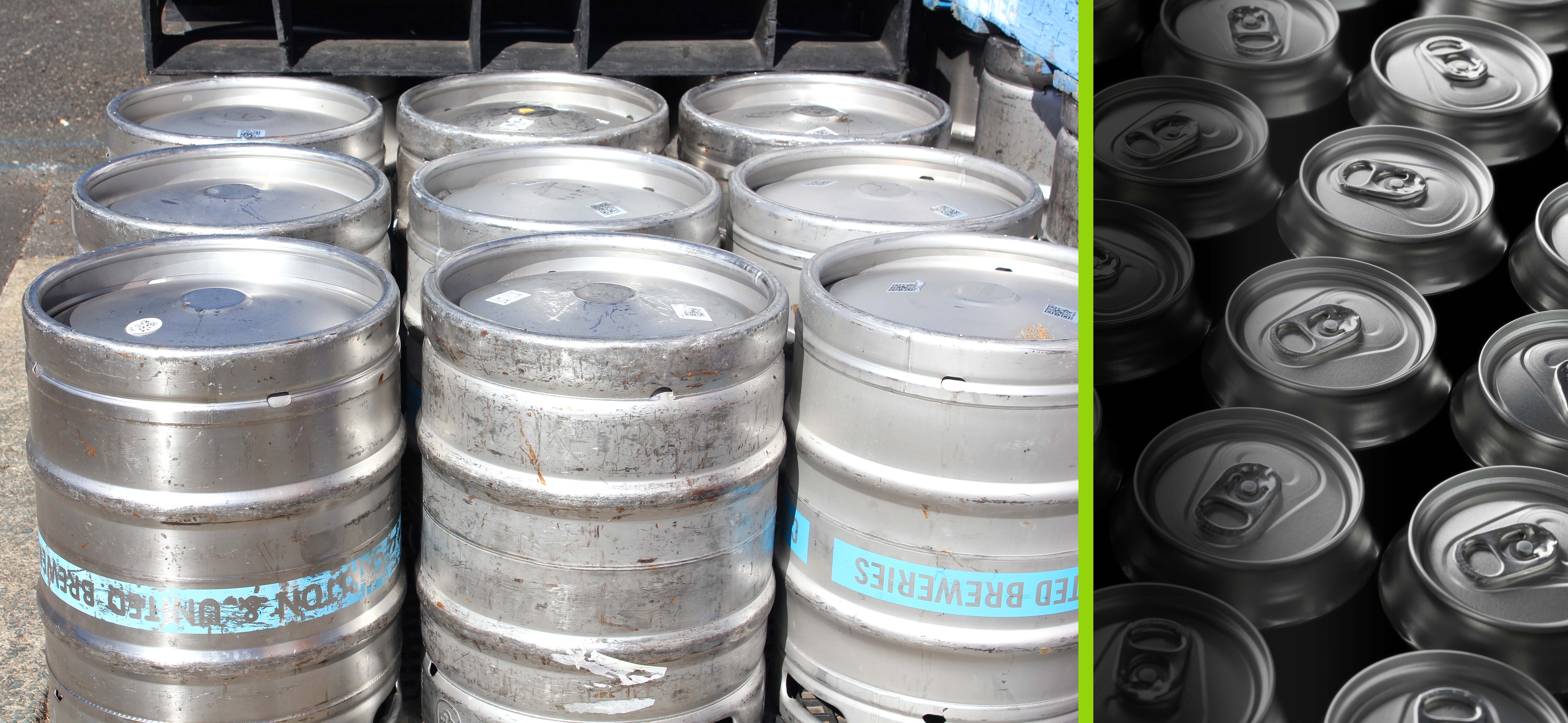 If you frequently entertain, the cans can pile up in a hurry. Aluminum can generally be disposed of on recyclable day. As for kegs, it's best to turn them in to recoup your deposit and avoid it sitting curbside for a week or more.

Other hidden gems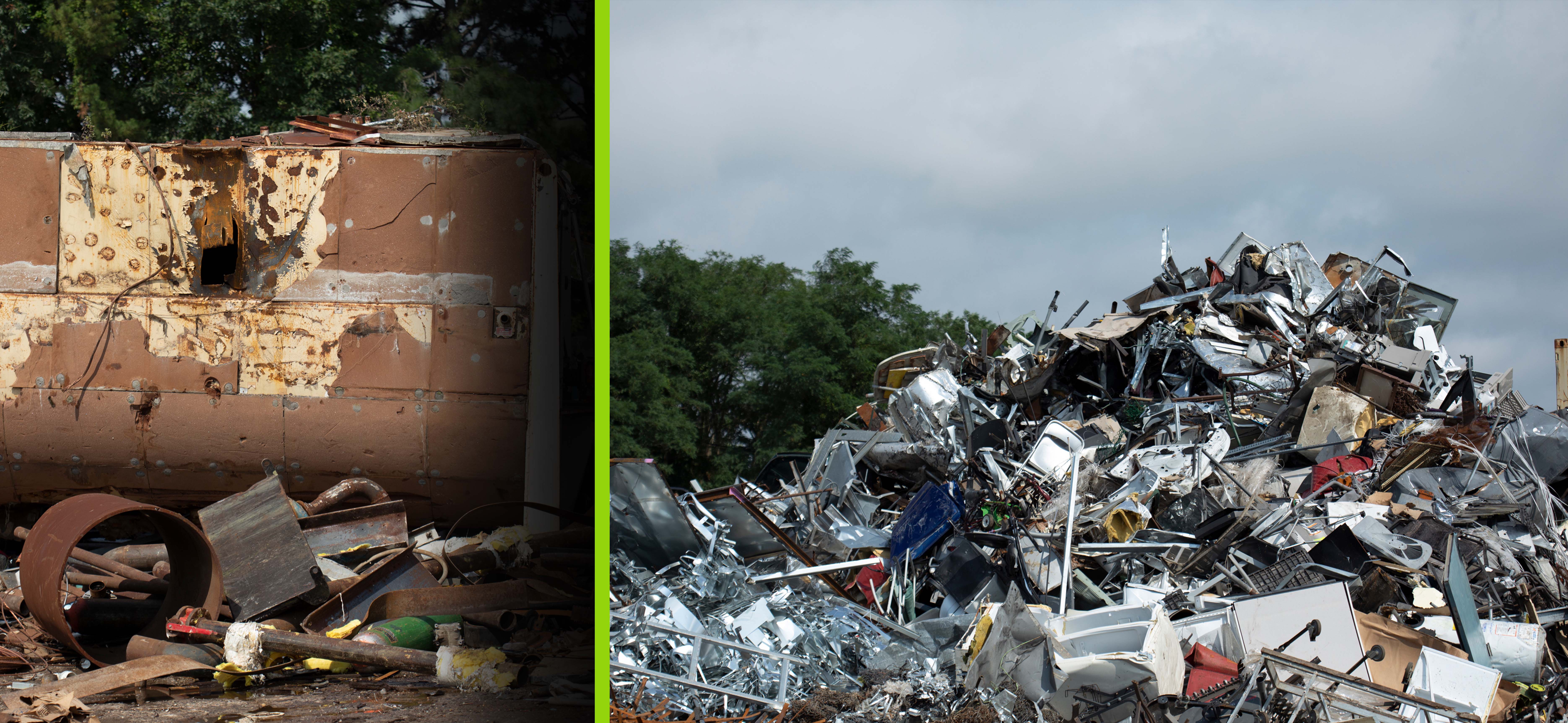 Patio furniture, pool motors and other unexpected things can have valuable metal parts that can earn you some money if you scrap them.

Restrictions and regulations
| | | | |
| --- | --- | --- | --- |
| | | | |
| All tanks of any type and size must be empty, de-valved, and open prior to recycling at Arrow. | Oil tanks must be dry and have a 2x2' hole cut in them, for the protection of our health and safety and reduction of environmental pollution. | Tires must be removed from steel rims prior to recycling. | The following items are NOT accepted: CRT Tube Monitors, Fluorescent Lamps and Bulbs, Mercury & Mercury Containing Devices Garbage. |
So with summer here, get scrapping! It's a great way to protect mother earth and to potentially earn a little cash for your efforts. To learn more about common materials you can scrap or recycle, go to arrowscrap.com/services/scrap-metal-recycling