Mark Your Calendars for Data Privacy Day
Make January 28th Just Your First Step in Maintaining Data Privacy
January 28th marks Data Privacy Day, an annual event held in order to promote both data privacy and best practices for protecting your critical data. So this is an excellent time to get ahead of the risks that compromised data can present to a business.
No matter what stage of the IT lifecycle, data privacy, governance, and protection are critical. Whether decommissioning or disposing of outdated equipment or onboarding new hardware and software, there are steps you must be sure to take to make absolutely certain that your company data doesn't make it into the hands of cyber criminals, competitors, or hackers.
While deployment is important, proper disposal is equally – if not more – important. Here are some steps you can take.
Properly Manage Assets
While you may have thought you found the right partner for disposal, it is essential that you utilize a professional who will properly wipe and destroy old assets rather than simply resell them.
You must be certain that data is erased wholly, professionally, and according to proper protocol so old data can never be retrieved.

Track Your Assets Correctly
You need to work with an ITAD vendor who can both locate your digital assets all throughout the process and provide the means and proof that old data has been properly disposed of.
From data wiping, which allows for reuse, to crushing, or shredding, know what methods your ITAD vendor uses.

Know The Law
From HIPPA, to the Covid-19 Data Privacy Act of 2020, to many state and local laws, there are rules of engagement for the governance of data and customer privacy. Make sure that you, your legal team, and your ITAD vendors are both up-to-date and in compliance with these laws to avoid the hassle, the headache, and the potential cost of improper disposition.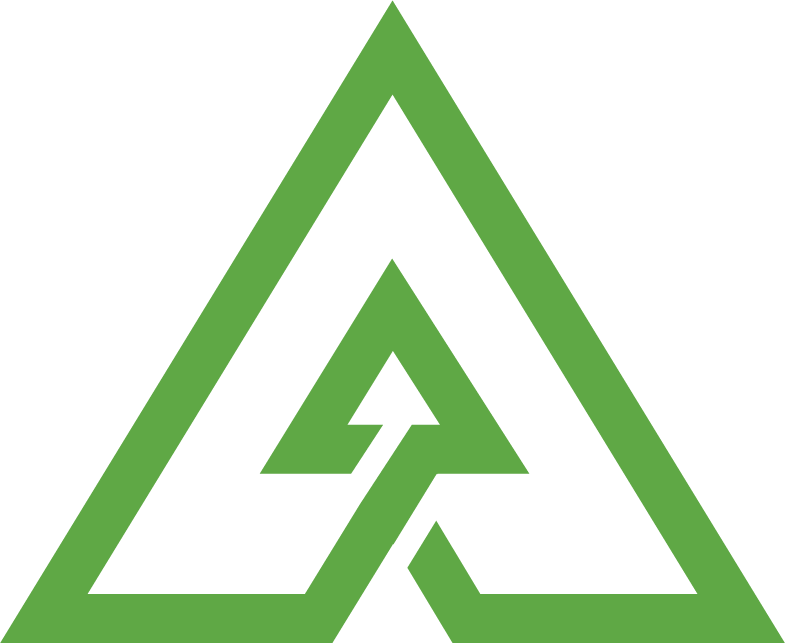 The Most Critical Step is Finding The Right ITAD Partner
Arrow Scrap has a long history of compliance, expertise and professionalism in helping businesses maintain compliance and ensure the proper disposal of hardware, software and data. WE can guide you every step of the way and answer any questions you might have along the way.
For more info, go to https://www.arrowscrap.com/itad