Scrap Yards Are Deemed Essential Businesses
Preventing Scarcity In A Time Of Need
Due to the hard work and advocacy by the Institute of Scrap Recycling Industries (ISRI), the Department of Homeland Security designated scrap yards such as Arrow Scrap as essential businesses on March 25, 2020. Today in our blog, we will be discussing exactly why scrap yards should remain open during the COVID-19 pandemic.
Scrap metal recycling is the process that takes manufactured products containing valuable metals such as copper, iron, or steel, and processes them so that the pure metals are extracted. The scrap metal recycling process allows us to continue to use these metals again and again without degradation so that we do not need to deplete the environment of these crucial natural resources. This is important to note in our discussion of the COVID-19 pandemic because recycling our natural resources allows us to prevent scarcity in these times of need.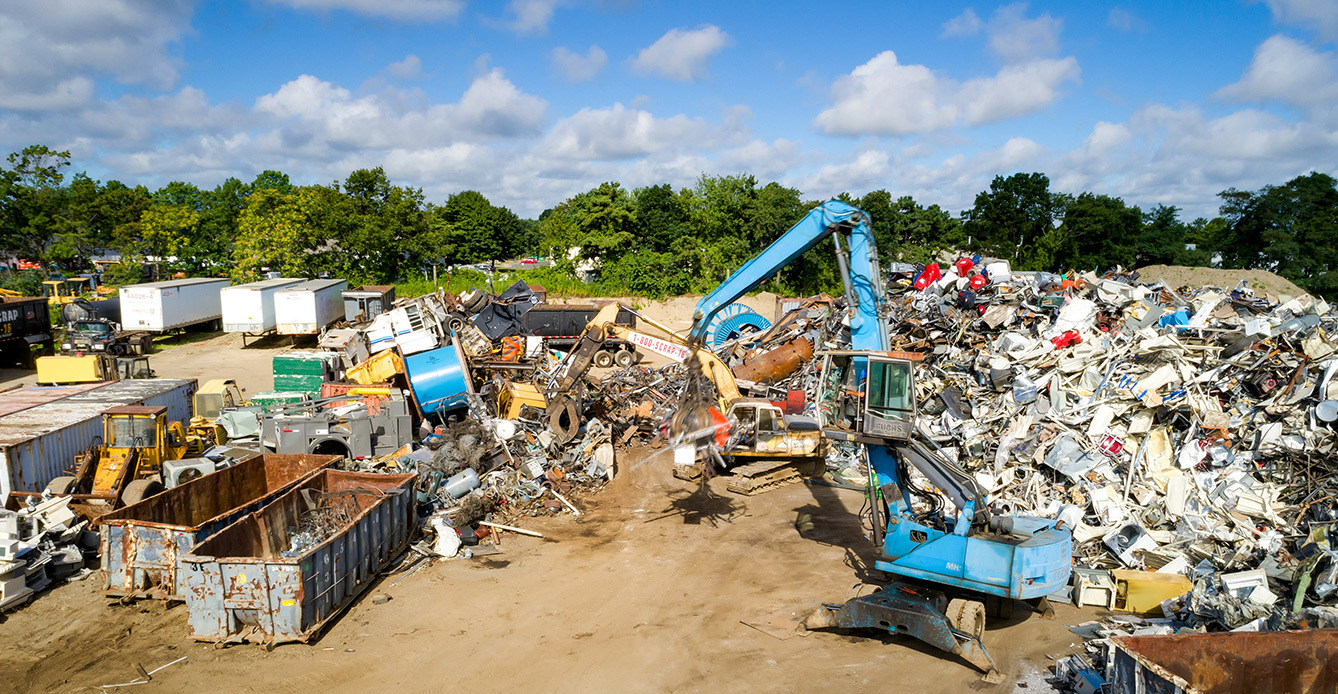 In their letter to Vice President Mike Pence, ISRI underscores the essential nature of scrap yards in three prongs:

Recycling is the first link in the U.S. manufacturing supply chain.
Scrap Recycling supports several of the manufacturing industries that had already received official designation as part of the U.S. "Critical Manufacturing Sector" by the DHS.
Recyclers are essential in the waste management needs of state and local governments.

Scrap Yards Are Essential to the Supply Chain
The supply chain relies on natural resources such as steel, copper, aluminum, and many other raw materials. Rather than continuously mining for these resources and depleting the earth's supply, scrap metal recycling allows manufacturers to reuse these metals. According to ISRI, the recycling industry is responsible for supplying 40% of the United States' raw material needs. Without this link in the chain, the disruptions across our economy would be insurmountable.
Scrap Recycling Supports Many Crucial Manufacturing Industries
The ISRI letter goes on to further argue that scrap yards support industries that have been officially designated as "Critical Manufacturing Sector." This sector includes "iron and steel mills and ferro alloy manufacturing, alumina and aluminum production and processing, and nonferrous metal production and processing." Without these crucial manufacturing industries, our country's infrastructure, medical supply, and technological fields would simply halt.
Recyclers Are Integral to State & Local Government Waste Management Strategies
State & Local governments rely on privately-owned recycling operations known as Material Recovery Facilities (MRFs) as part of their waste management and trash collection processes. These companies assist in ensuring that recoverable resources that are disposed of by households and businesses are properly diverted from landfills and back into the manufacturing supply chain as discussed above. While the supply chain is of utmost importance, this strategy is also good for public health and the logistics of waste management policies.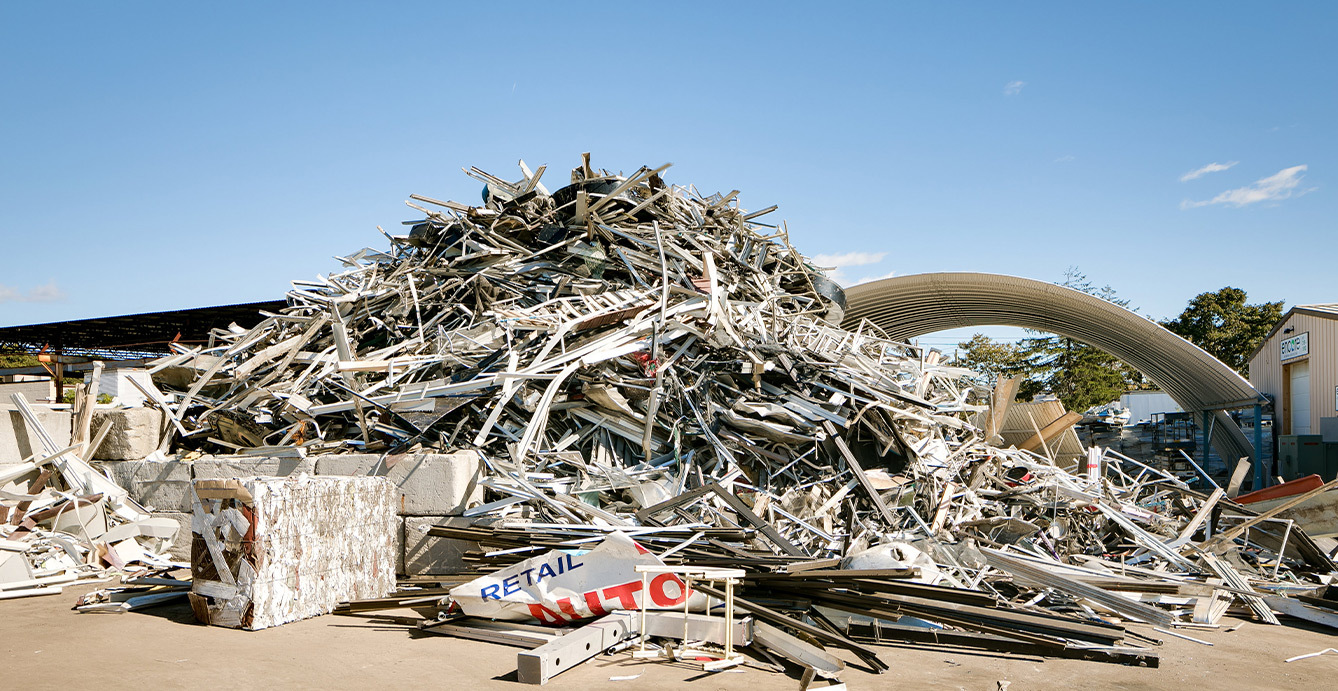 Thankfully, ISRI's letter was well-received by the federal government and the DHS understands the crucial role scrap metal recyclers play in the national and global supply chain.
If you, your business, or your family need to recycle any items such as scrap metal, old electronics, or circuit boards, please contact Arrow Scrap today. Our facility has been following all CDC guidelines and recommendations with regard to social distancing, sanitization, and hand-washing.