The Do's and Don'ts of Recycling your Business' Electronics
Know what to expect, how to prep and how to make some profit along the way.
Whether you went on a year-end spending spree for the latest electronics for your business or simply need to replace or decommission old and outdated equipment, recycling your electronics is a great idea. But it's important to know the proper way to dispose of it and why it's so important in the first place.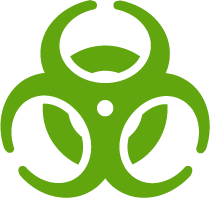 Well, it's a biohazard
Mercury, Lead, Arsenic, Sound good? Didn't think so. These are just some of the hazardous metals found in many electronics. Sometimes what makes them look so cutting edge is also what makes improperly disposed of electronics so dangerous. They can pose a health risk to anyone handling them so ensure you work with a recycling partner who is well versed in how to properly dispose of them. Improperly disposed of Electronics can wreak havoc on air quality, landfills and soil and even our water systems.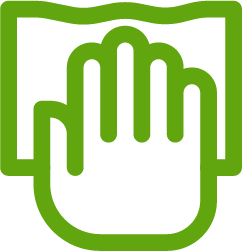 Wipe it clean
Too many people get rid of computers, phones and tablets without getting rid of the contents. From hard resets to removing memory cards and disk wiping, there are steps that must be completed to ensure your critical business data doesn't end up in the wrong hands. And yes, we can help with that, too. Hackers and cyber-criminals prey on improperly backed-up or disposed-of data. And while it's bad on a personal level, it can be catastrophic for your business.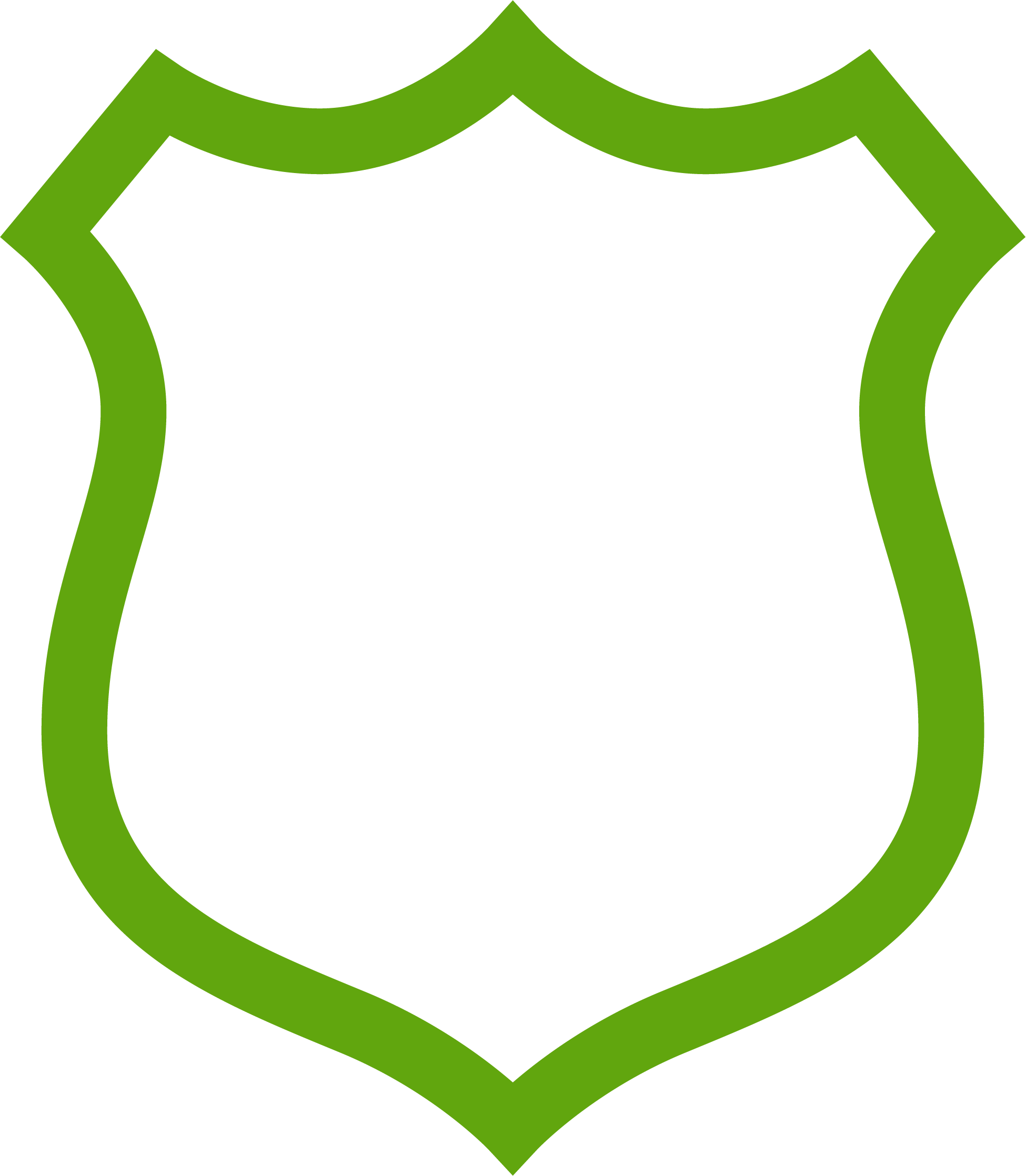 The law is the law
While there is no national law or mandate about disposing of electronics, more than half the states in the country have laws about responsibly recycling e-waste. Know your local laws and find a partner who knows them as well. Be certain to educate your staff on both local laws and your company policy when it comes to properly eliminating data for good and e-waste recycling in general.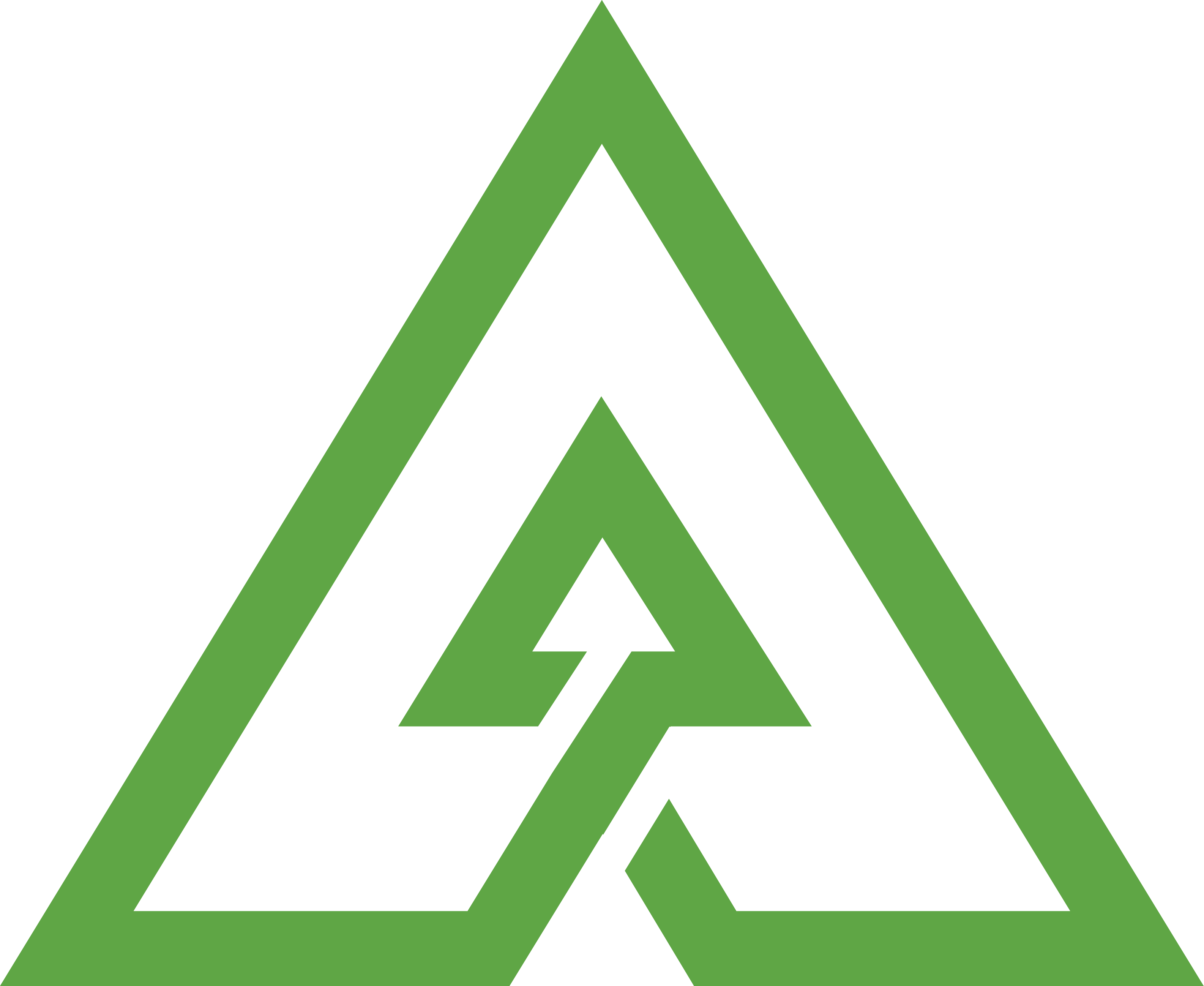 Find a partner you can trust
Our team at Arrow is well educated in laws and methods regarding e-waste recycling and has years of experience of being at the head of the pack. We can walk you through every step and you may even make some profit on electronics that can be recommissioned or reused.
To learn more, go to our E-Waste page