There's Nothing Like The Joy of Recycling!
Recycling Can Get Rid of That Post-Holiday Hangover by Letting You Do Something Good for Mother Earth
There's nothing quite like the holidays. The gifts. The lights. Egg nog. Well, maybe not egg nog but we all love the holiday season. Unfortunately, like with anything, all those celebrations, big and small, create waste. From lights and batteries to the electronics you're about to replace, you're probably sitting on a pile of stuff that you may or may not know can and should be recycled. We've got some ideas on how to keep the good spirits going by recycling.

Turn out the lights
Though in some cases the bulbs may need to be removed, holiday lights contain metal, and metal can be recycled. You can even make a little money to offset those post-holiday credit card bills by recycling them with companies like Arrow Scrap.

Out with the old, in with the new
If junior got a new bike, what are you going to do with the old one? Recycle it! Bring your old metal frame to a scrap yard or donate it so it goes to good use one way or another.
Additionally, since there are often sales on appliances and cookware around the holidays, if you got new ones, recycle or scrap the old ones. They all contain metals, so a professional can give you an idea of what you can expect to get should you go the scrap route.

Know what cannot be recycled
Many many types of batteries cannot and should not be recycled so check with your local sanitation dept. or civic association to know what goes in the trash and what goes in recycling.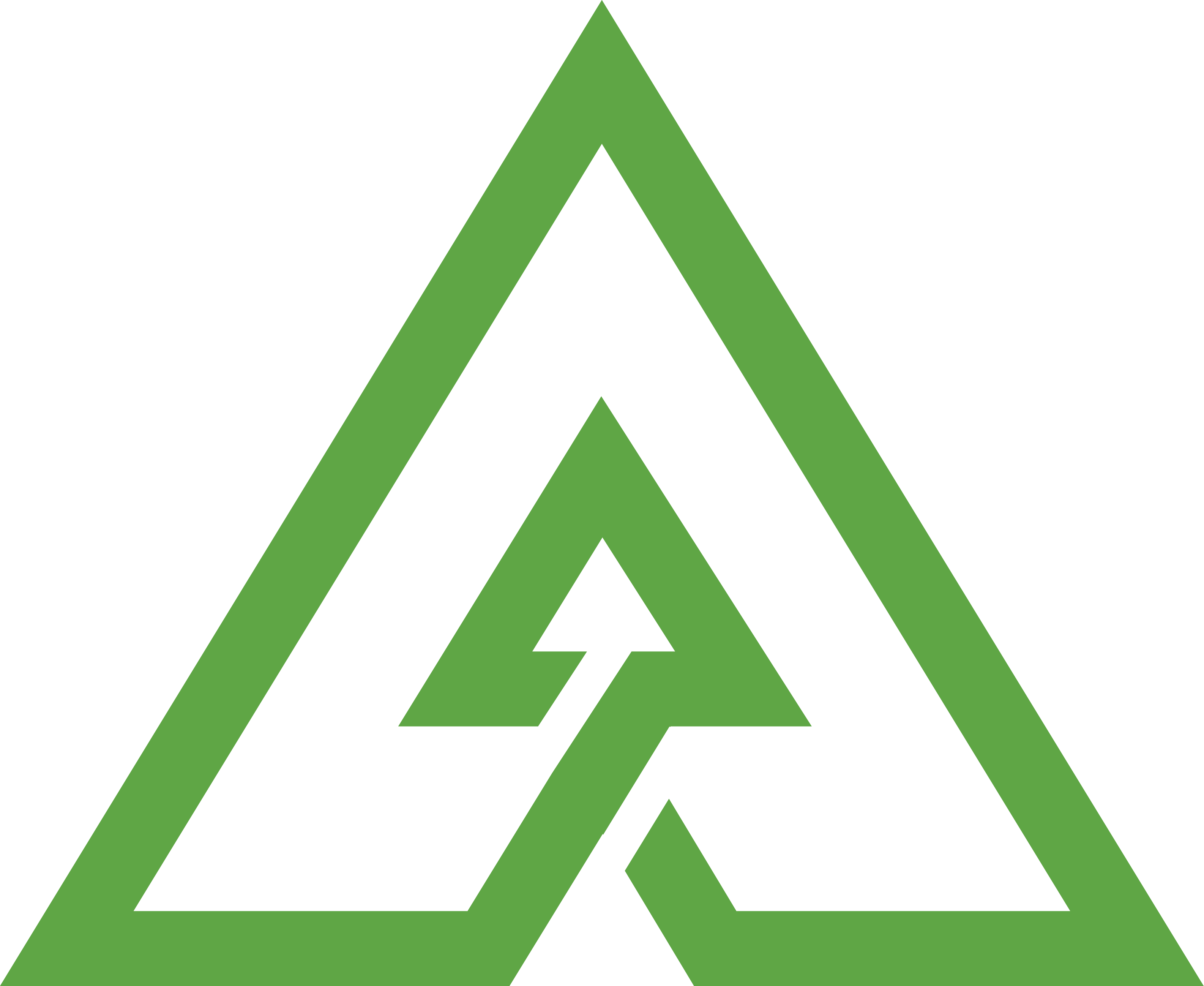 You started the Holidays off right, so end them that way
For more info on what you can scrap or recycle, go to arrowscrap.com or give us a call and we can show you how to close out the holiday season right.