Why Recycling Scrap Metal Matters
Reducing waste is good for the environment and your bottom line.
Recycling is not a new concept but it's an important one. Whether after a contractor completes a job, an internet-service provider wraps up an install at a school or organization or business, there is all too often leftover scrap metal that many times goes to waste.
The demand for metal continues to grow and recycling is a great way to ensure that as little waste as possible is left behind.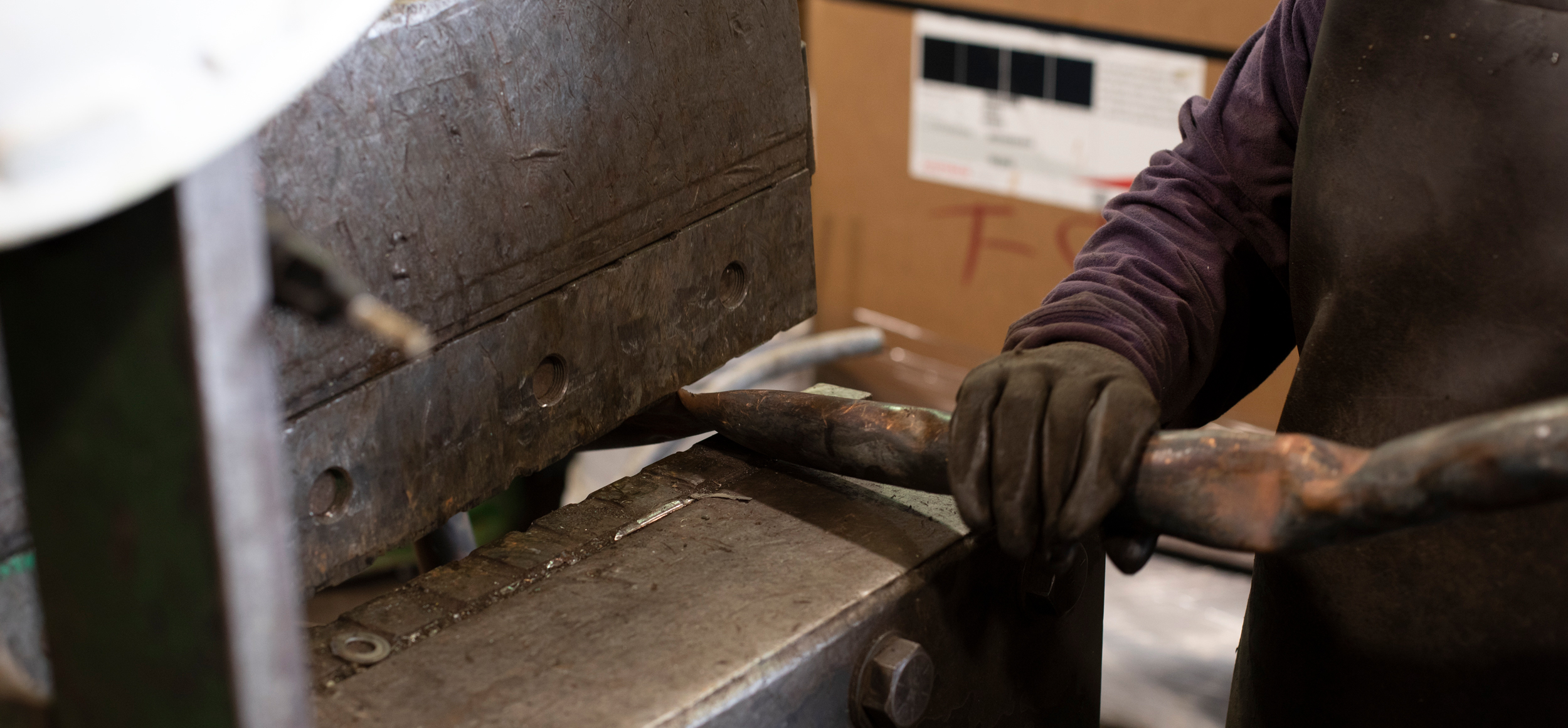 What does it mean to recycle metal?
Like anything else, metal recycling is simply the process of taking in materials, processing them and then reusing them or creating new materials from it. It saves energy, it benefits the environment and, in the instance you sell it back to an organization like Arrow, you can even make some money along the way.
What can and can't be recycled?
A large range of metals can be recycled. Both ferrous (iron-containing) and non-ferrous materials can be recycled. These include steel, aluminum, copper, brass and many others. Even oil tanks or propane tanks can be recycled provided they've been properly emptied.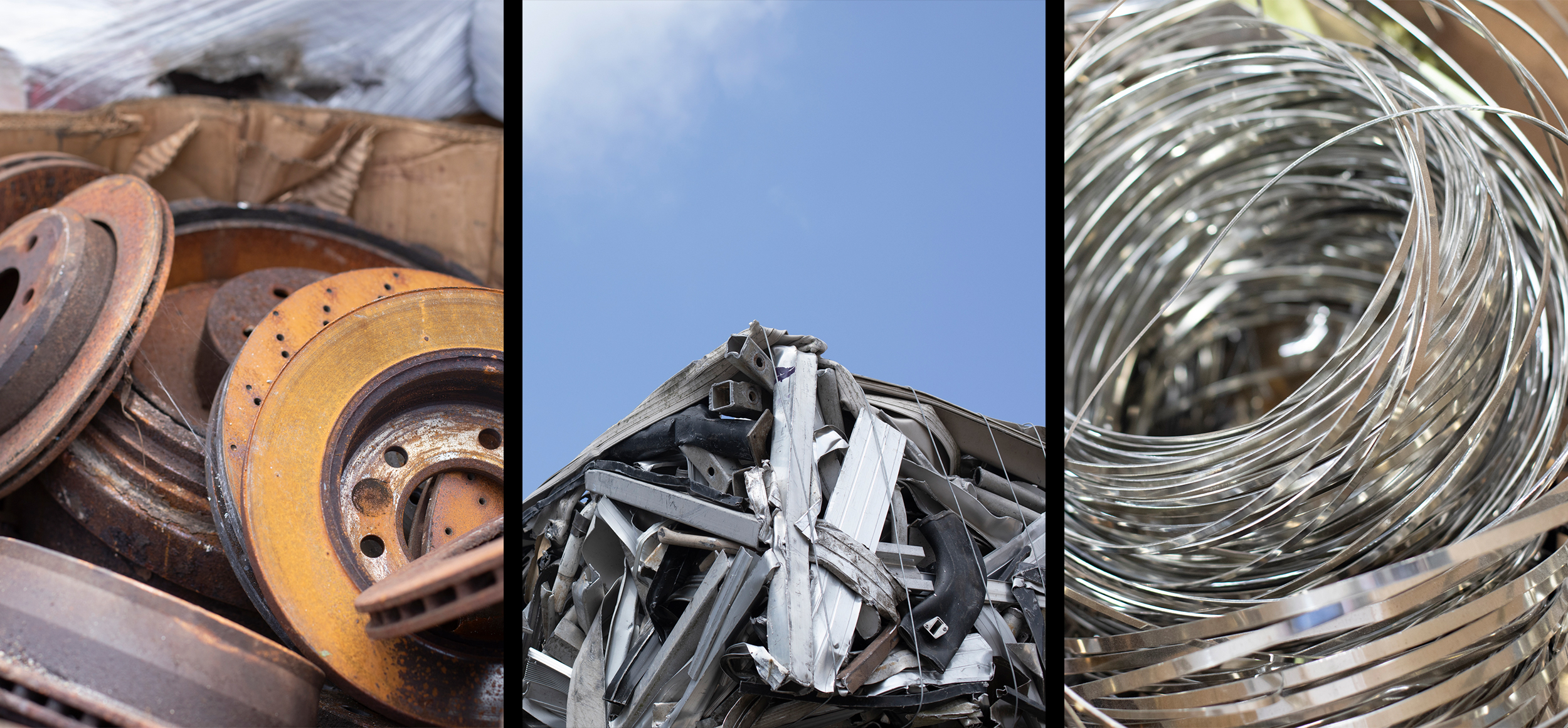 How is it done?
Metal is sorted and separated at a transfer station. Any magnetic metals are sorted separately. Once processed it is prepared for reconfiguration or reuse.
What are the benefits?
Recycling metal minimizes waste, keeps it out of landfills, protects valuable natural resources, reduces energy use and even creates jobs on a local level. And as stated previously, you can even make some money along the way by selling your scrap to Arrow at one of our facilities. We can also arrange a pickup if necessary. And best of all, it can be recycled again and again.
To learn more about how metal recycling works and how Arrow makes it easy and efficient, visit our page about Scrap Metal Recycling.